Who Invented Ice Cream? That's a good question. When a dessert has been around for eons, it becomes harder to pin down where credit is due! Today we're going to separate facts from fiction regarding America's favorite dessert.
A Quick History of a Favorite Frozen Dessert
Ice cream is one of America's all-time favorite desserts, and it's not hard to see why: ice cream has seen us through endless summers, celebrations, birthdays, heartaches, and then some. It's also one of the oldest desserts in the world, dating back millennia and crossing continents.
For this reason, it's difficult to pinpoint not only who invented ice cream but also where it was invented, and when. But what's food history without a little mystery? For better or for worse, with a bit of Googling, I attempted to piece together the history behind our beloved frozen treat.
Below, we're digging (scooping) into ice cream's past. Plus, don't forget to scroll further down in the post for easy homemade ice cream recipes to try.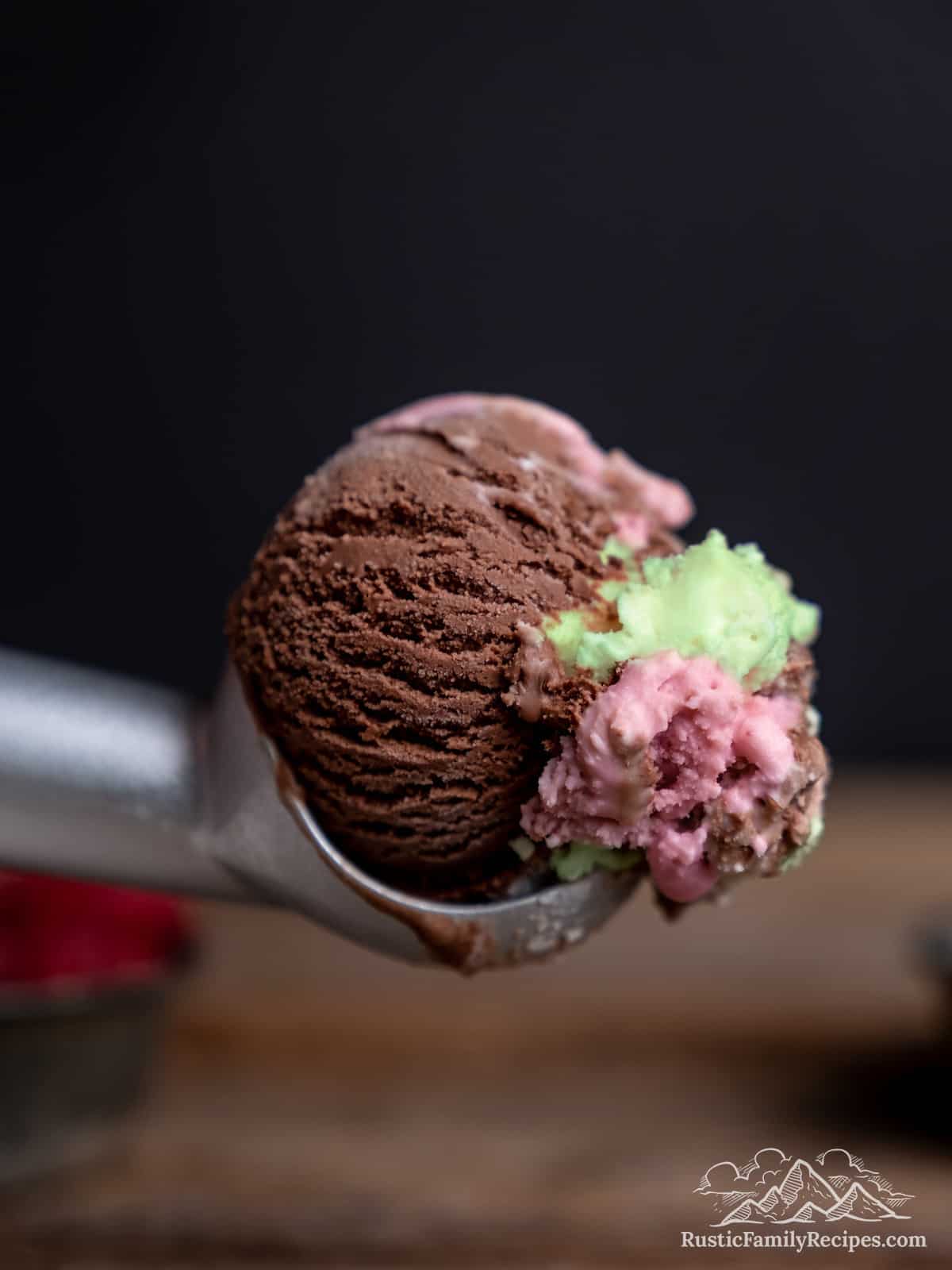 Who Invented Ice Cream?
So, this is sort of a trick question. There's not one specific person who we have to thank for the invention of ice cream, rather many people throughout history. You'll find hundreds upon hundreds of competing stories about ice cream's inventor and its origins, and it's all but impossible to nail down a definitive answer.
First, we have 11th century BC China, where the first references to eating frozen milk and rice came about. Then there were the Persians, who in 400 BC invented sharbat, believed to be the predecessor of the word "sherbet". Their version of sherbet combined sugar with water, and was kept cold in insulated structures (basically, early refrigerators) called yakhchal.
Finally, thousands of years later, the explorer Marco Polo returned to Italy from the Far East, with a recipe closely resembling sherbet in tow. By this time, England had their own version of "cream ice". And in 1660, the first cafe in Paris, Café Procope, served a frozen, creamy dessert that combined milk, cream, and eggs. Old world ice cream was born.
Ice cream finally reached the US in the 1700s, where it quickly became a favorite dessert for the public and presidents alike. Everyone from President George Washington to Thomas Jefferson was enamored by the rare and exotic, creamy treat.
They say many hands make light work, and over thousands of years, many hands went into bringing ice cream to the masses.
How Was Ice Cream Made?
Making ice cream, like the story behind its invention, has also evolved over time. From freezing the ingredients in snowy hillsides to churning them in an ice cream machine, there have been numerous methods used to make this iconic creamy treat.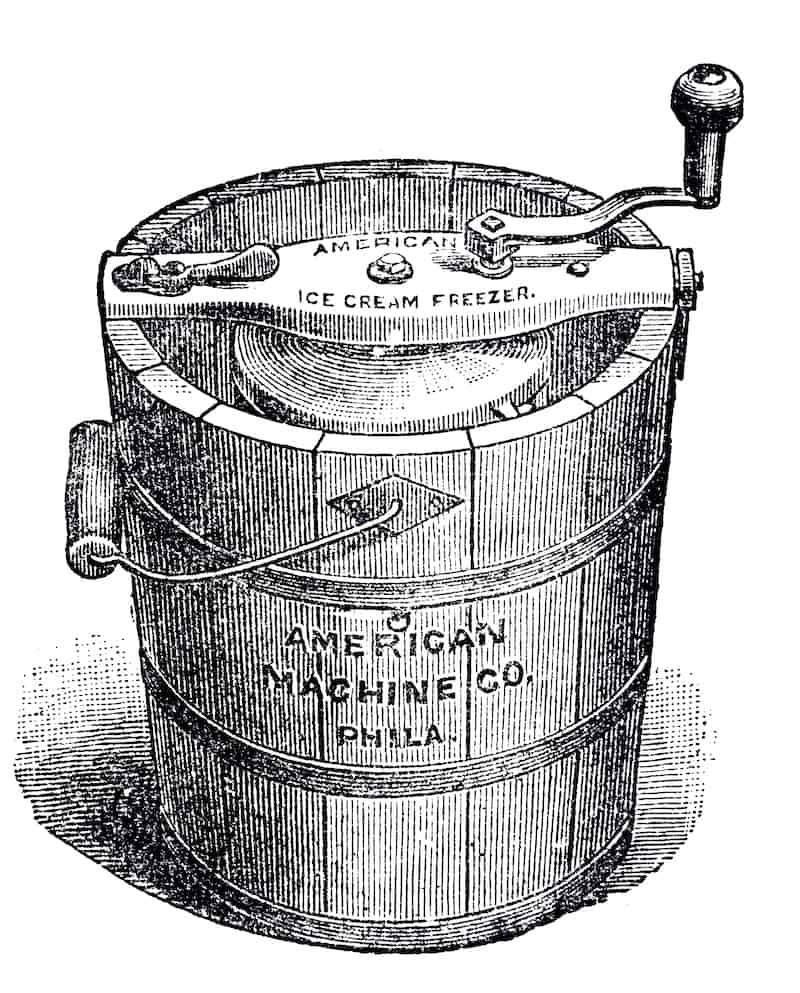 The real ice cream industry began in the 1800s when ice houses were invented. This allowed households to store winter ice for longer, and homemade ice cream became a possibility, at least for those who could afford it.
As far as modern ice cream making goes, we have African-American ice cream maker Augustus Jackson, to thank. While Jackson didn't invent ice cream, he is credited with using salt in order to control the temperature and enhance the flavor, inspiring modern ice cream manufacturing methods.
In the old days before refrigerators, the first versions of modern ice cream were made by combining the ingredients in metal drums, which were then submerged in a larger vat of ice and salt. The ice cream was then stirred or "churned" until thickened and kept refrigerated in the brine until it was ready to serve.
Later on, technological advances in motor power, refrigeration, and freezing processes helped propel ice cream production to new heights. Ice cream parlors became popular in the 1940s, followed by packaged ice cream in the 1970s. Ice cream is now one of the most popular desserts in the US, with frozen dairy production reaching more than 6.4 billion pounds per year, according to the International Dairy Foods Association.
Homemade Ice Cream Recipes to Try
Now that you know all about the history of ice cream perhaps you want to try making some at home. In that case, here are some fun recipes to try!
Sources: IDFA.org, Reader's Digest
More Fun Food History
This post may contain affiliate links. Please read our disclosure policy.