Family Meals & Recipes From My Rustic Little Kitchen
The Latest Recipes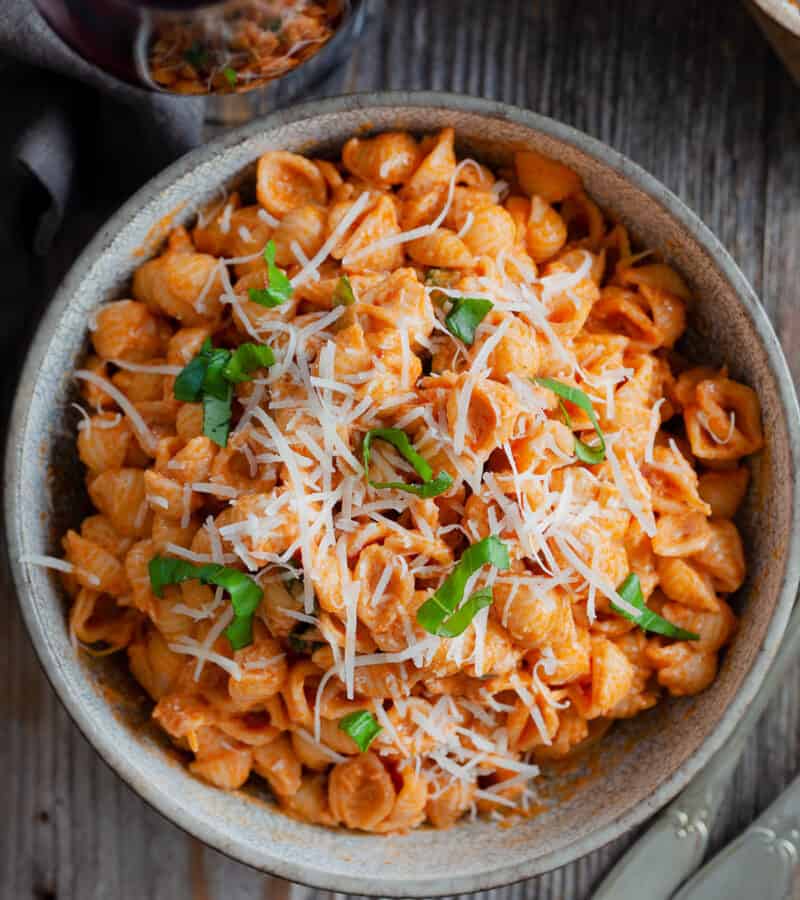 This Gigi Hadid pasta recipe is so easy to make and totally hits the spot when you're craving a cozy pasta dinner. Also known as spicy vodka pasta, this creamy recipe is perfect with a slice of crusty bread.
Breakfast Ideas
Looking for a scrumptious breakfast idea? These are my family's favorite morning meals!
Our Favorite Dinners
We love these tasty dinner ideas! Cozy and full of flavor, these main dishes are always a hit.
Something Sweet For Dessert
These easy desserts are perfect morning snacks and after dinner treats.