Family Meals & Recipes From My Rustic Little Kitchen
The Latest Recipes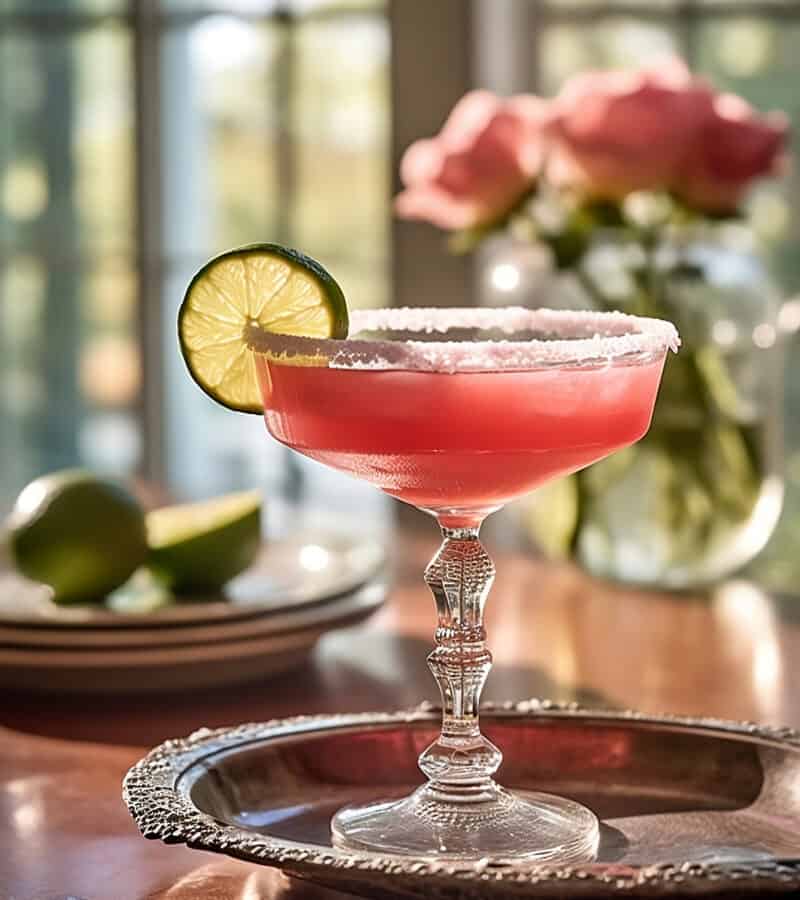 This gorgeously pink prickly pear margarita is easy to make and ultra refreshing! You'll only need 4 ingredients and a few minutes to make it.
Breakfast Ideas
Looking for a scrumptious breakfast idea? These are my family's favorite morning meals!
Our Favorite Dinners
We love these tasty dinner ideas! Cozy and full of flavor, these main dishes are always a hit.
Something Sweet For Dessert
These easy desserts are perfect morning snacks and after dinner treats.