Easy Recipes & Family Meals From My Rustic Kitchen
The Latest Recipes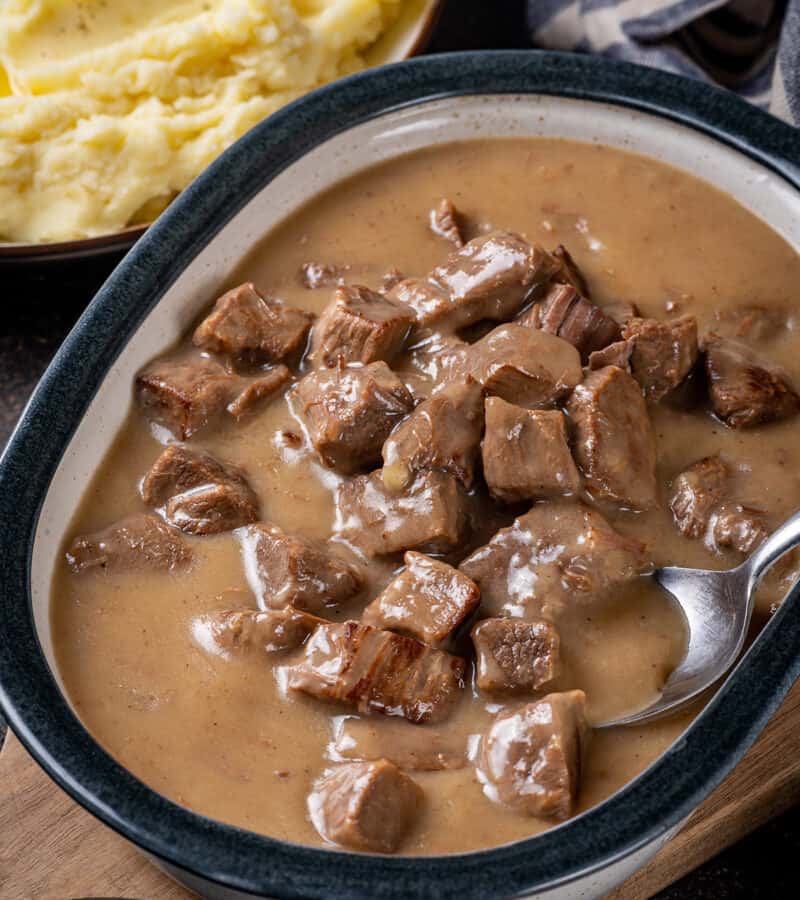 This no-peek beef tips recipe is perfect for busy weeknights and lazy weekends. Stew meat is cooked in the crock pot until tender and even makes its own gravy! Serve it with mashed potatoes and biscuits.
Breakfast Ideas
Looking for a scrumptious breakfast idea? These are my family's favorite morning meals!
Our Favorite Dinners
We love these tasty dinner ideas! Cozy and full of flavor, these main dishes are always a hit.
Something Sweet For Dessert
These easy desserts are perfect morning snacks and after dinner treats.