Family Meals & Recipes From My Rustic Little Kitchen
The Latest Recipes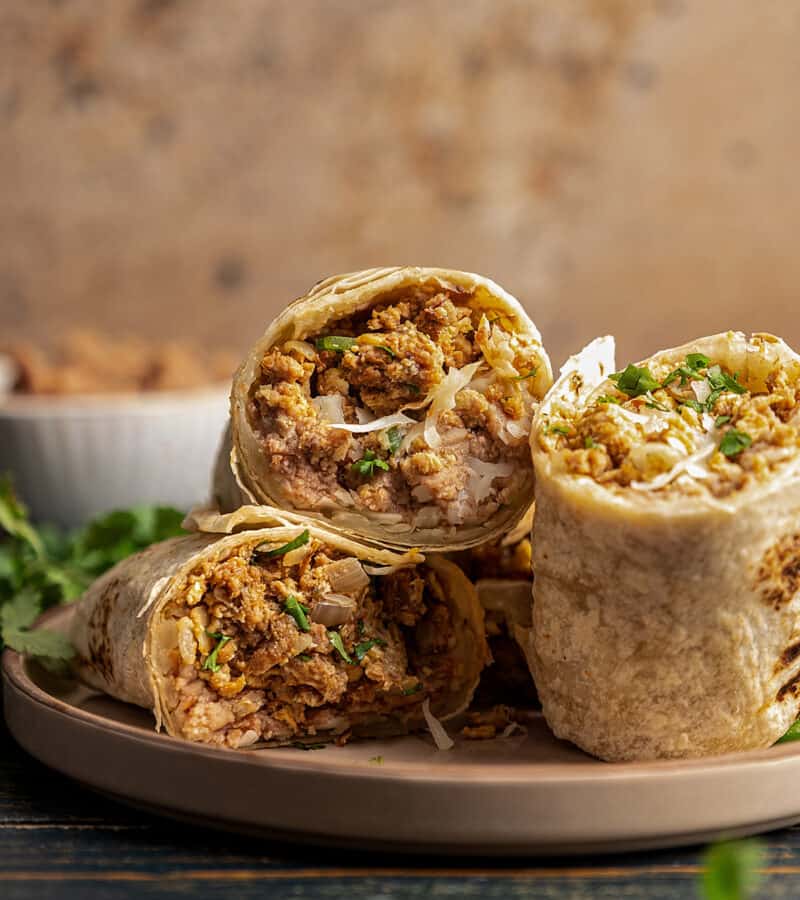 These machaca burritos are stuffed with a dried-beef, scrambled eggs, cheese, and refried beans for a hearty and filling Mexican meal. Don't forget a bit of jalapeño for a spicy kick!
Colorful Springtime Desserts
Spring is upon us! I love making colorful desserts that mirror all the colors popping up this time of year. Here are some of my favorite ideas.