Family Meals & Recipes From My Rustic Kitchen
The Latest Recipes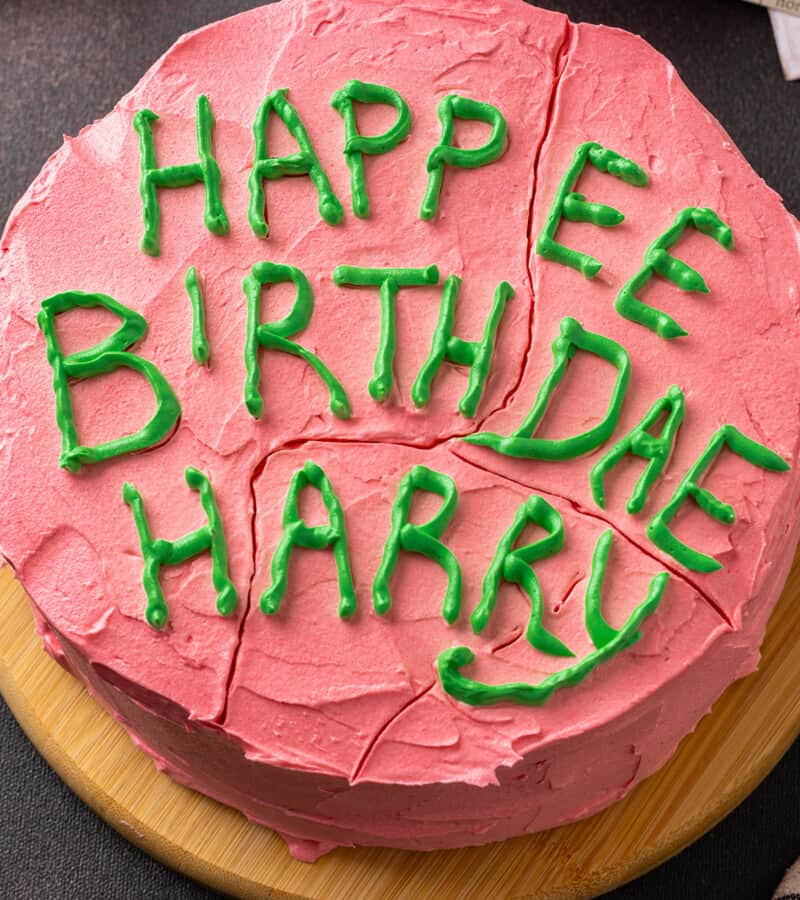 This Harry Potter birthday cake is made from layers of moist chocolate cake topped with bright pink frosting. It's finished off with the iconic "Happee Birthdae Harry" written in green icing, just like the movie!
Breakfast Ideas
Looking for a scrumptious breakfast idea? These are my family's favorite morning meals!
Our Favorite Dinners
We love these tasty dinner ideas! Cozy and full of flavor, these main dishes are always a hit.
Something Sweet For Dessert
These easy desserts are perfect morning snacks and after dinner treats.